The modern web demands more than just aesthetics—it demands performance under pressure. Imagine you own a course, community, or membership site, and are hosting a live virtual event. It's a scheduled gathering, and at the set date and time, all your members are attempting to log in and interact in real time. This creates a scenario with hundreds of concurrent users, not just random visitors landing on a page from a link. But soon enough, you find out that your website just can't keep up with such high concurrency.
This could turn a potential success story into a nightmare. However, with Rapyd, you're in safe hands. Rapyd's ability to sustain concurrency and scale your website makes sure that every user gets an optimal experience.
Building on that foundation, we're thrilled to announce our collaboration with Relay and Object Cache Pro, two top-tier caching tools. These partnerships aren't just about boosting speed; it's about redefining performance standards for WordPress hosting. Let's dive into these exciting collaborations and what they mean for you.
What is Relay?
Relay is a next-generation caching layer tailored for PHP, setting it apart from typical Redis™ clients. Designed with the fusion of APCu and PhpRedis' best features, Relay introduces capabilities that redefine caching. It actively manages cache invalidation, ensuring real-time updates, and boasts of resource efficiency that can handle millions of requests seamlessly. Its design is particularly beneficial for hosting services, ensuring that WordPress sites can benefit from unparalleled speed and reduced network communication, enhancing overall performance and user experience.
What is Object Cache Pro?
Object Cache Pro is a Redis® object cache backend crafted specifically for WordPress. Prioritizing raw performance, it minimizes unnecessary Redis interactions while maintaining a compact memory footprint. Its design is optimized for popular platforms like WooCommerce, ensuring e-commerce sites run smoothly. Adhering strictly to WordPress' Object Cache API, it promises stability and compatibility. For Rapyd, integrating Object Cache Pro means our users get the advantage of a seamless, high-performance caching solution, ensuring their WordPress sites are both fast and reliable.
What Do These Partnerships Mean for You?
The integration of Relay and Object Cache Pro into Rapyd's managed WordPress hosting service signifies another step in the right direction for performance optimization. Here's what you get from these partnerships.
Advanced Caching Mechanisms: The amalgamation of Relay's server-assisted client-side caching and Object Cache Pro's Redis backend optimization introduces a multi-tiered caching mechanism. This ensures that data retrieval is not only swift but also reduces the load on databases, leading to enhanced server response times. 
Real-time Data Invalidation: With Relay's active invalidation feature, data consistency is maintained across all cached layers. This means that outdated or stale data is actively purged, ensuring that users always access the most recent version of the content.
Optimized Resource Allocation: Relay's ability to maintain a partial replica of Redis' data in the PHP master process' memory, combined with Object Cache Pro's efficient memory footprint, means that server resources are utilized optimally. This leads to reduced overhead costs and maximizes the return on infrastructure investments.
Free Access to Premium Caching Solutions: Integrating Relay and Object Cache Pro with Rapyd's service eliminates the need for you to purchase these tools separately, saving $147/m and $95/m respectively. This collaboration brings you premium performance optimization and significant cost savings, allowing more budget for other operational needs.
Enhanced E-commerce Performance: Given Object Cache Pro's extensive optimization for WooCommerce, e-commerce platforms hosted on Rapyd can expect faster cart operations, streamlined checkout processes, and overall improved user experiences.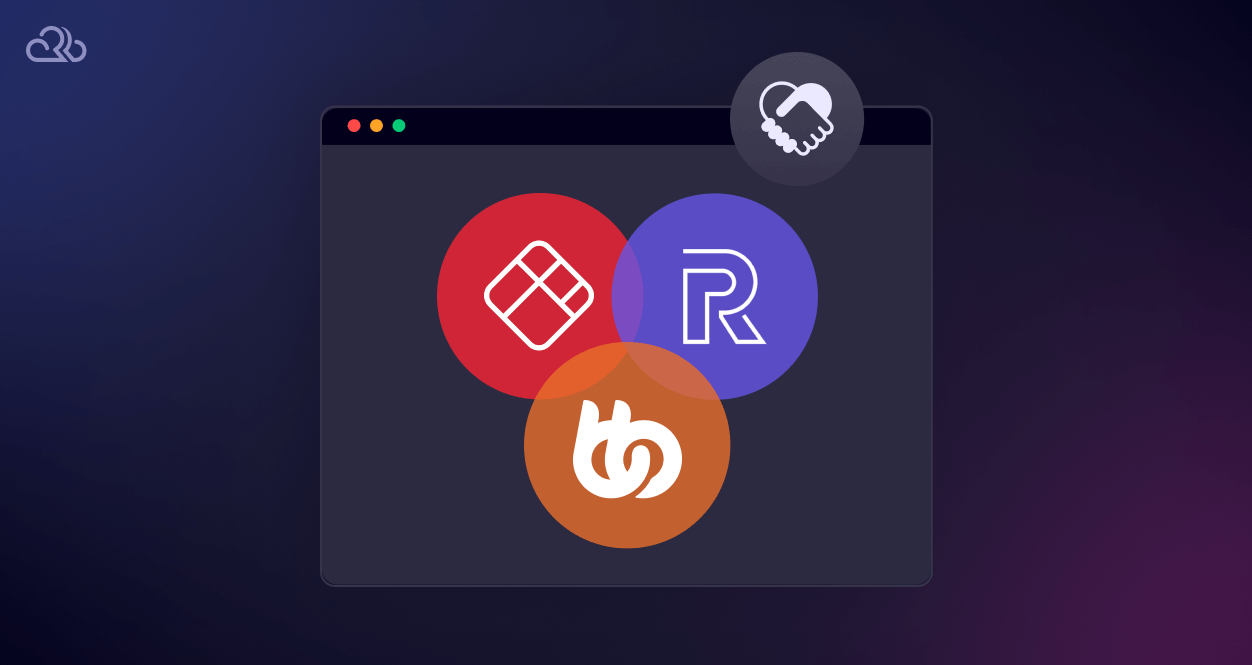 Optimized for BuddyBoss Websites & App: BuddyBoss is also specifically optimized to benefit from these two caching tools. So those who are using BuddyBoss to run their online course, community, and membership, can offer customers a smoother experience and better performance on both the website and app.
Seamless Integration and Scalability: Both Relay and Object Cache Pro are designed for easy integration with existing systems. This means that current Rapyd users can benefit from these enhancements without significant overhauls. Furthermore, as traffic scales, the combined caching solutions can handle increased loads without compromising performance.
In essence, this collaboration is not just a merger of tools but a fusion of visions. With our commitment to delivering unparalleled WordPress hosting performance, we strategically integrated Relay and Object Cache Pro to set new industry benchmarks. This partnership promises a harmonious blend of speed, reliability, and innovation, ensuring that your WordPress sites hosted on Rapyd are not just fast but also resilient and future-ready.