Unleashing Potential, Simplifying Innovation
At Rapyd, we're not just another hosting provider. We're your partner in innovation, breaking down barriers, and simplifying your path to success. We empower you to focus on what truly matters — building and scaling your business — while we handle the complexities of hosting.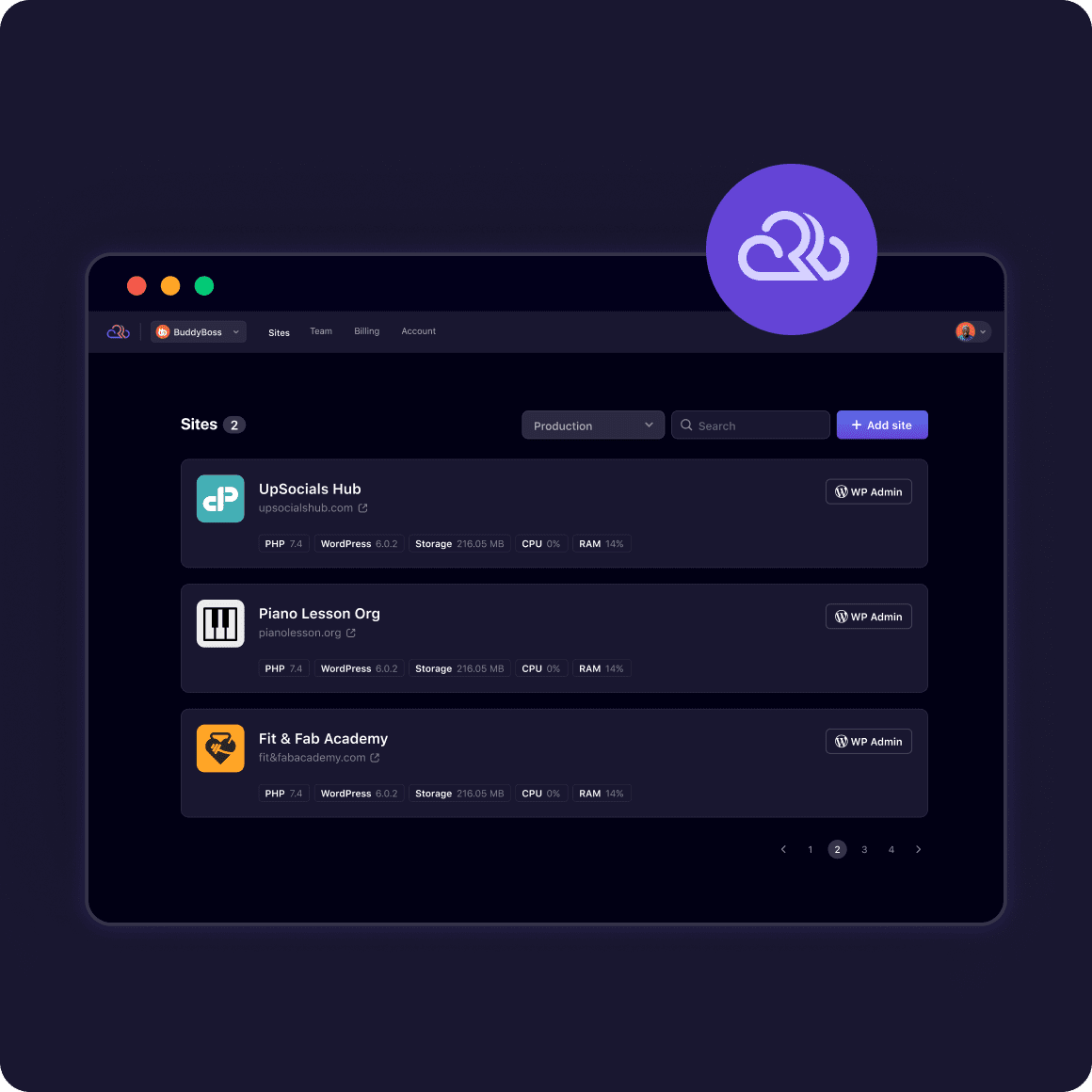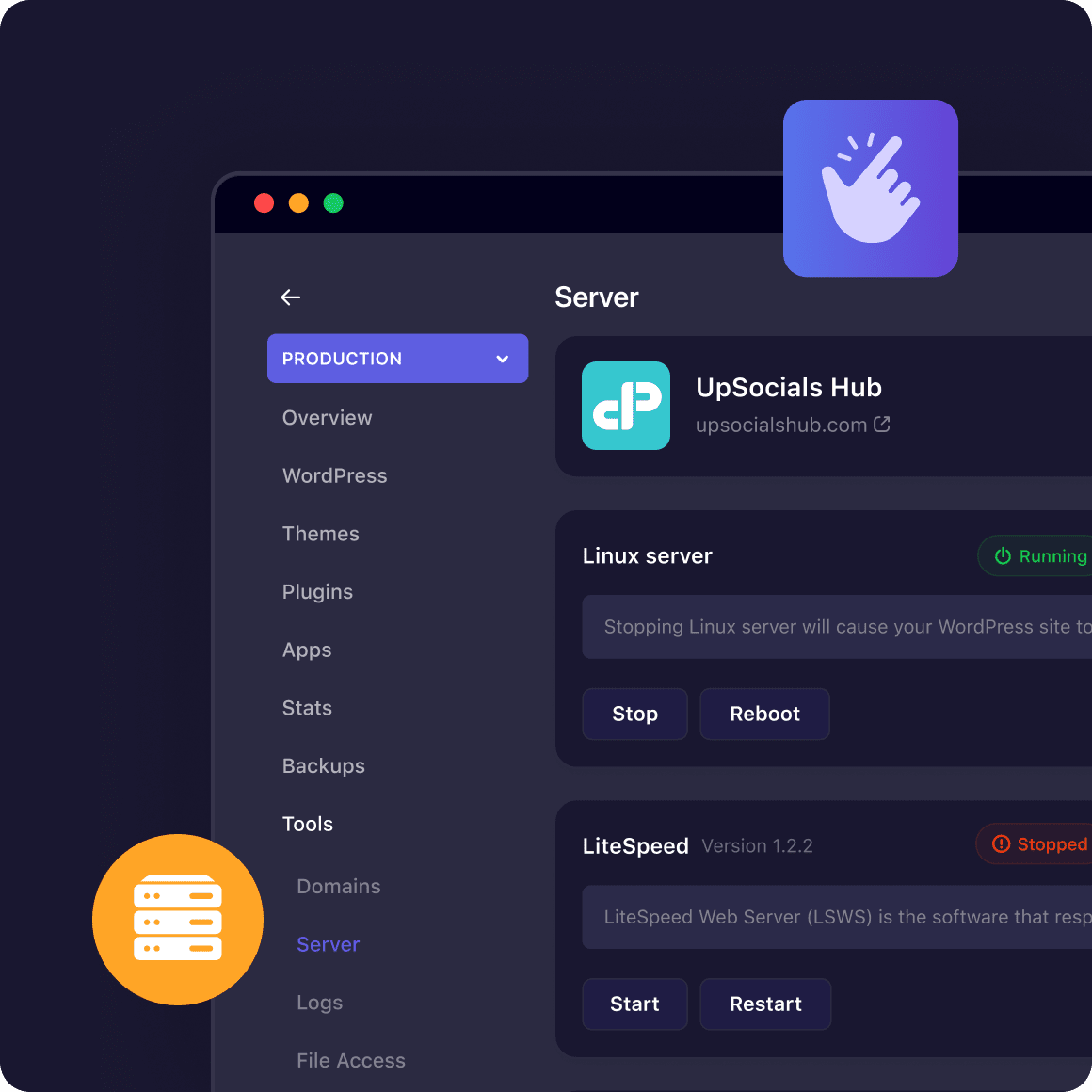 Effortless Ease, Unlimited Possibilities
You shouldn't need a degree in network engineering to host a high-performing website. That's why we've made server management a breeze. Whether you're a server novice or a seasoned pro, we're with you every step of the way.
Limitless Scalability, No Punishment For Success!
You shouldn't be punished when your business does better! With Rapyd, we don't penalize you for temporary spikes in traffic, and you have the freedom to scale your bandwidth up or down effortlessly, ensuring your site performs optimally even during peak traffic hours.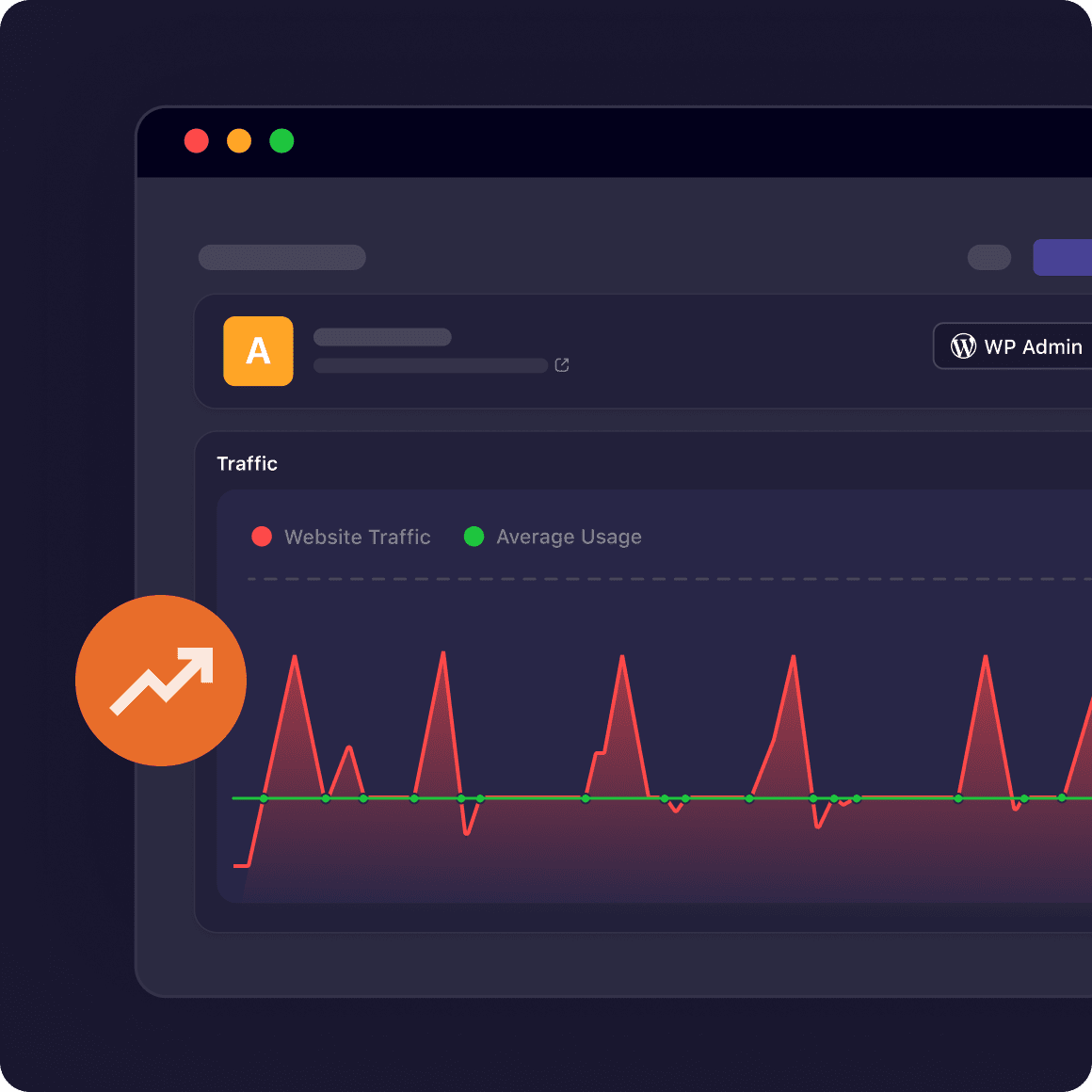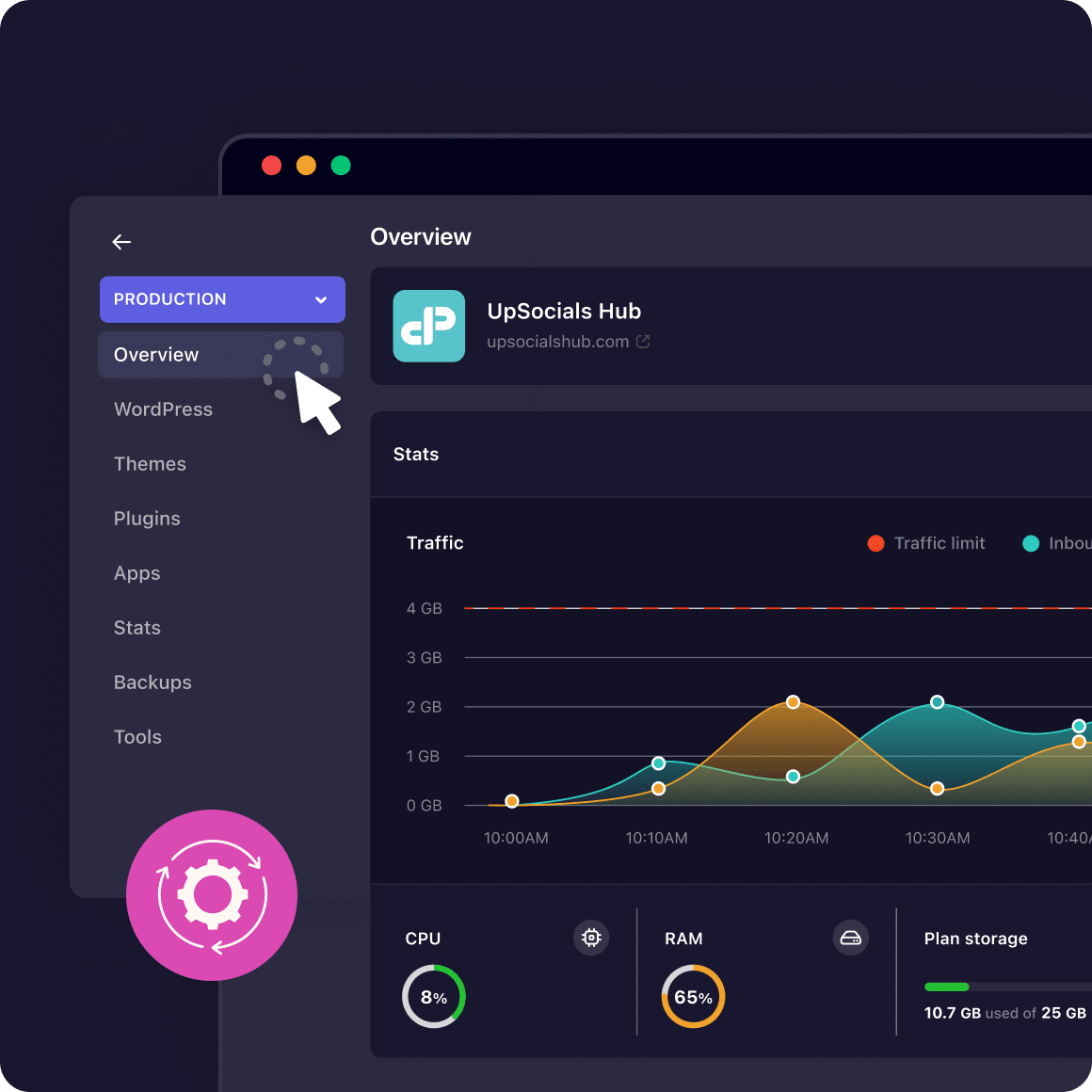 Managed, Not Micromanaged!
Your platform is unique, and your control over it should be too. Managed hosting shouldn't mean your experience is micromanaged. We offer you the freedom to customize your site without limitations, providing server-compatible software and services that let you grow at your own pace.
Unwavering Support
For us, "Support" truly means supporting our customers, not keeping them waiting for days to receive answers. We redefine support by being proactive, not reactive. Our team is committed to resolving issues swiftly, doing our best to ensure your platform remains live and accessible 24/7. We don't just answer tickets; we keep you running.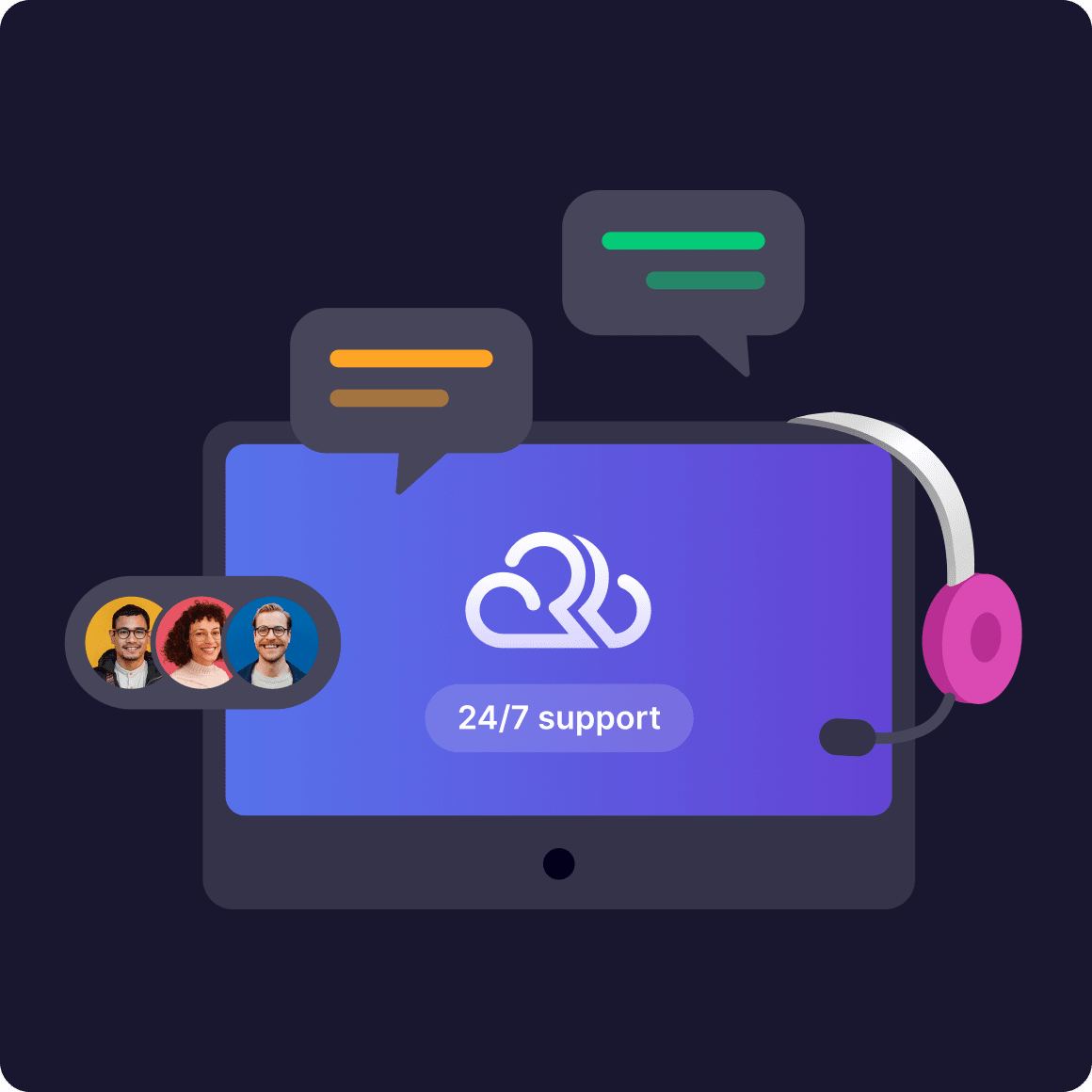 The Happy Pear: +200% Performance, 35% Lower Cost!
"Rapyd Support feels like an extension of our own team. I can flag up any issue and have it answered within minutes"

David Flynn
Co-Founder & CEO
Meet The Leadership Team
At Rapyd, we're a global family united by a shared passion for technology and innovation. Our diverse team is our greatest asset, driving us to create hosting solutions that empower you to achieve more.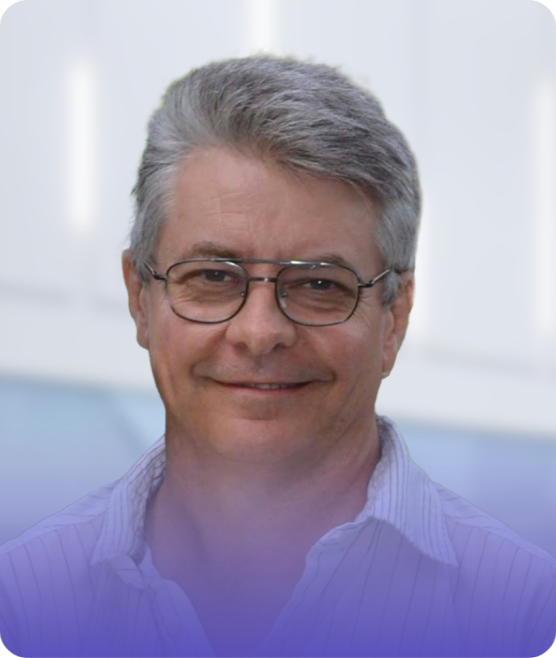 As the Managing Director & Infrastructure Architect, Wes Tatters demonstrates a deep understanding of customer needs, driving his unwavering dedication to delivering optimal solutions.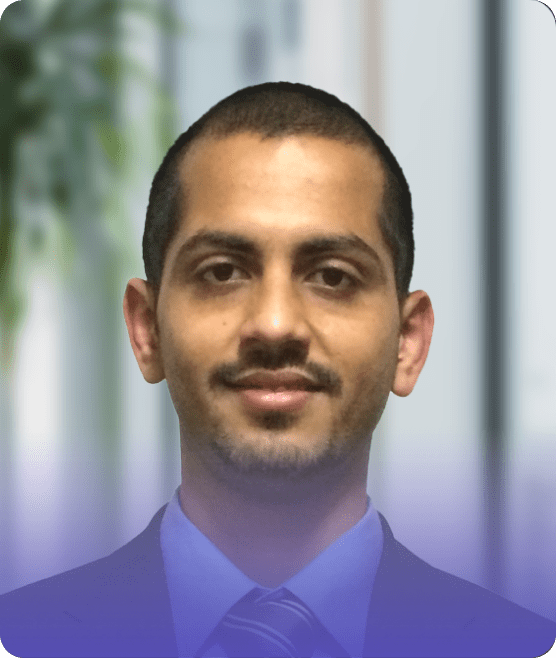 With a strong focus on delivering exceptional solutions, Ketan utilizes his expertise to guide our team. His proficiency in development and architecture ensures the successful implementation of projects, contributing to the overall success of our organization.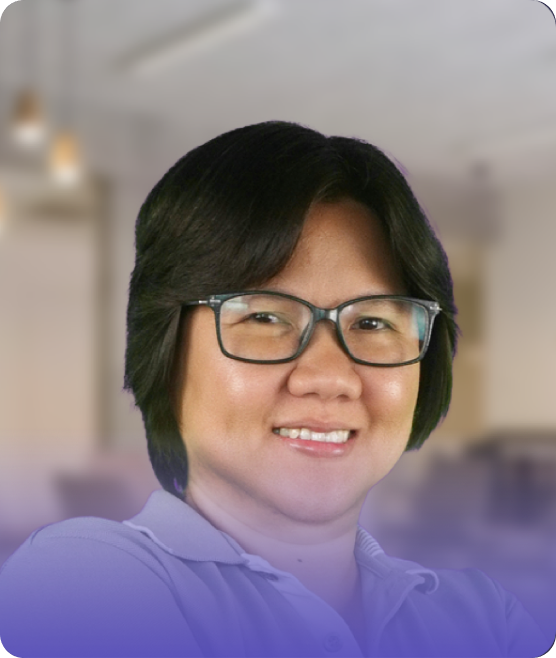 Leading a dedicated team, Sharon spearheads our commitment to delivering exceptional service through a unique combination of managerial expertise and adept problem-solving skills.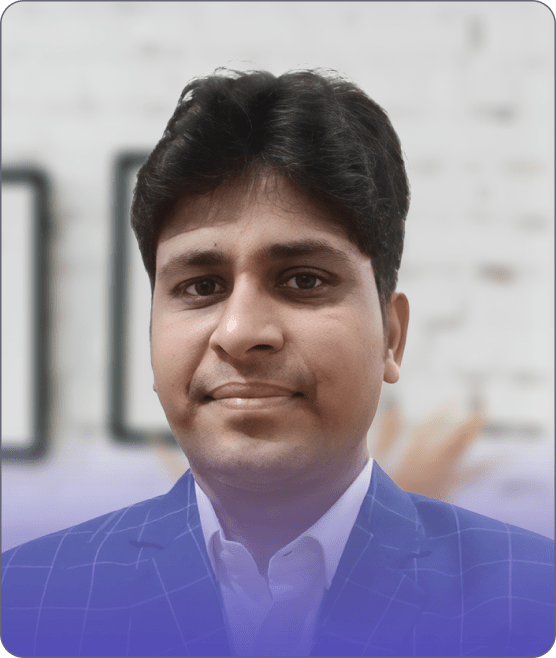 With a deep product understanding and exceptional troubleshooting abilities, Anand efficiently tackles technical challenges faced by our customers, ensuring their utmost satisfaction.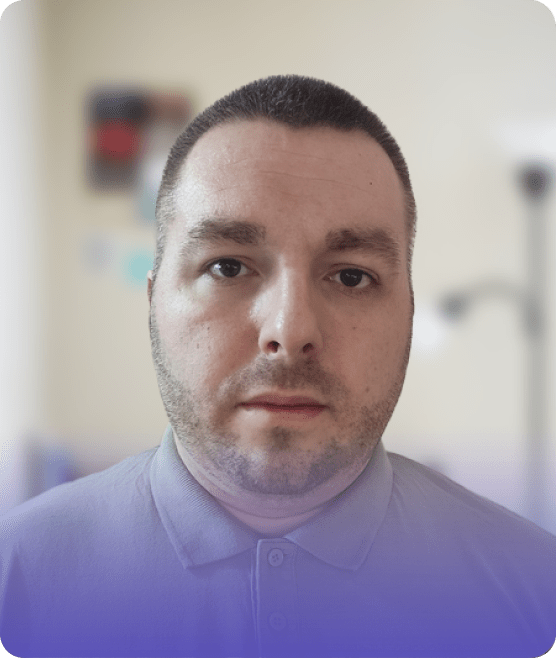 With his strong management skills and problem-solving prowess, Dario ensures that our customers receive the necessary support and timely assistance they require.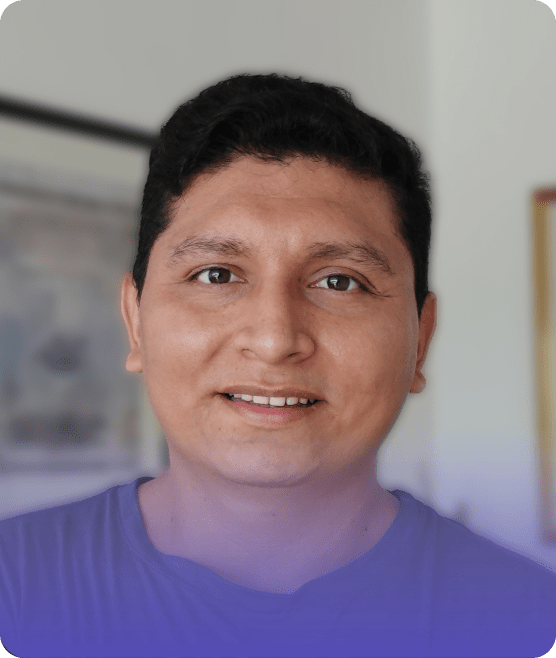 With meticulous attention to detail and strong organizational skills, Alex ensures the smooth execution of data migrations and the successful integration of our solutions.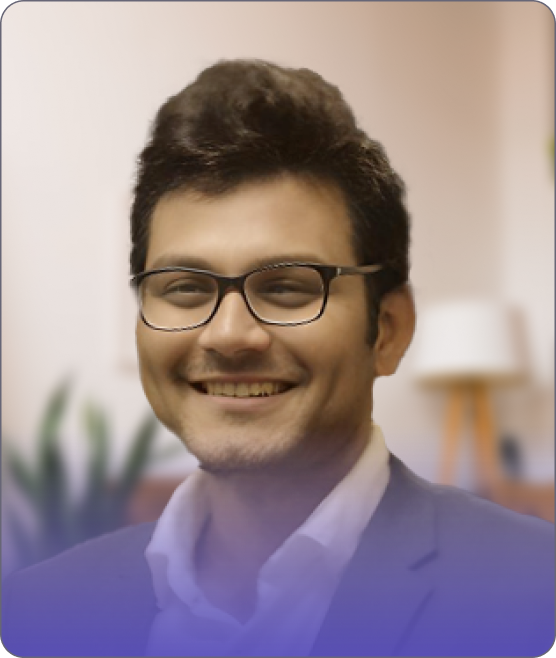 With meticulous attention to detail and a strong focus on efficiency, Vikrant ensures the seamless functioning of our infrastructure and the smooth delivery of services to our customers.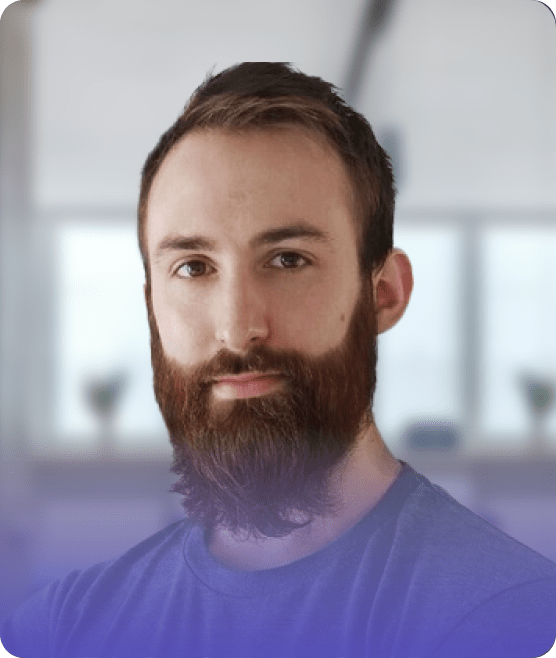 Philip is driven by a deep commitment to helping our customers extract the maximum value from our products. Leading a team of experts, Philip ensures that you receive comprehensive guidance and ample resources throughout your journey.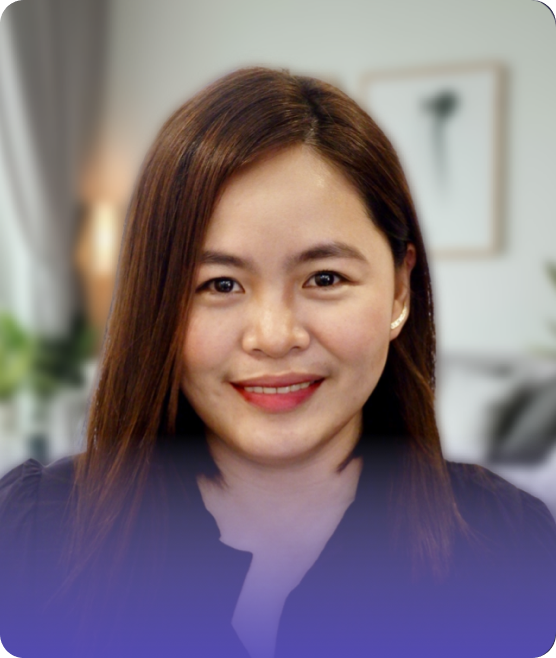 Alyssa, our skilled orchestrator of marketing initiatives, leads with precision and efficiency. She ensures the seamless execution of our day-to-day marketing operations, playing a vital role in driving the company's overall growth.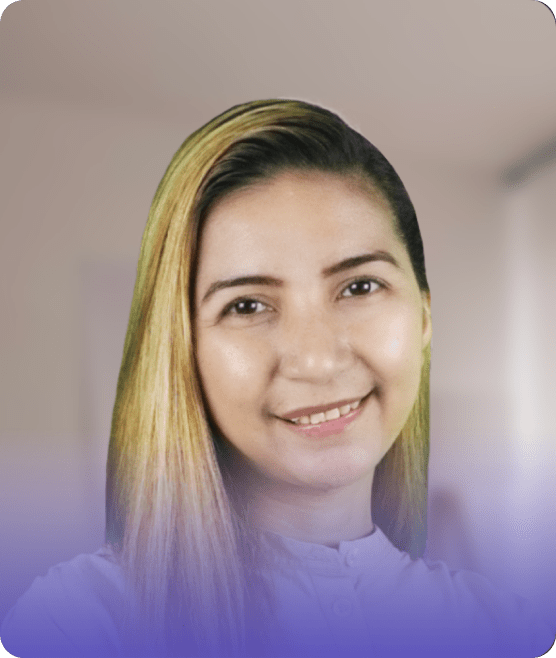 Agnes oversees all aspects of our HR function, creating a positive work environment and nurturing our team's growth. With expertise in talent acquisition, employee development, and company culture, she plays a pivotal role in our team's well-being and professional development.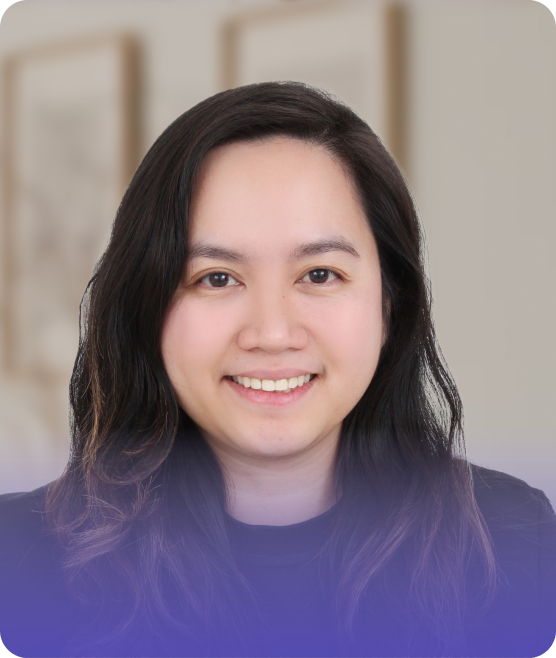 Sherry safeguards our company's financial integrity through meticulous management of operations. With a deep understanding of financial processes, she provides accurate insights, enabling informed decision-making and ensuring our organization's sound financial health.
The Executive Team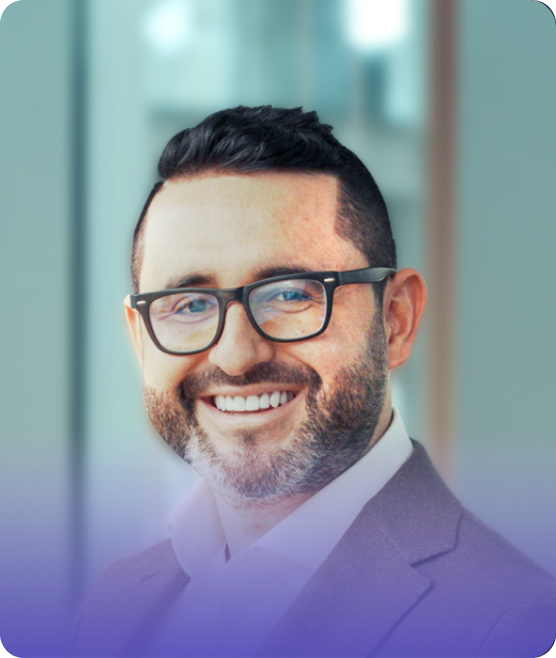 Tom's entrepreneurial spirit and visionary leadership guide the company's trajectory and strategic approach. Fueled by a deep passion for innovation, he inspires and motivates the team to embrace change and pursue groundbreaking ideas.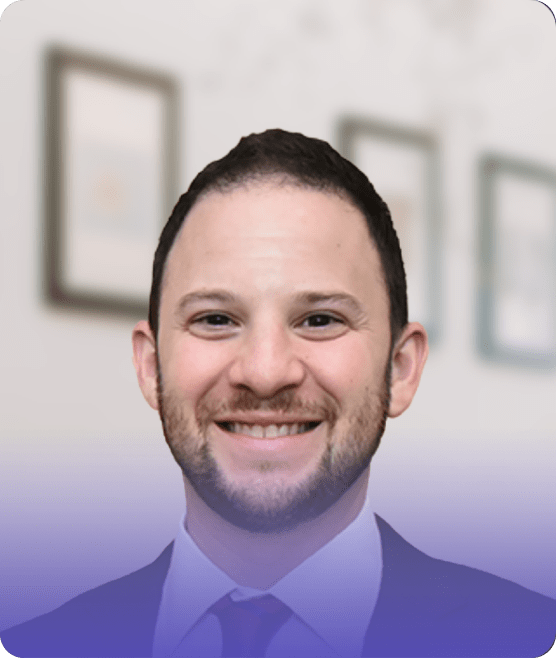 Michael leverages his technical expertise and strategic acumen to shape our technology roadmap and foster innovation. With a keen focus on technological excellence and a steadfast commitment to delivering cutting-edge solutions, he plays a pivotal role in driving our company's growth and overall success.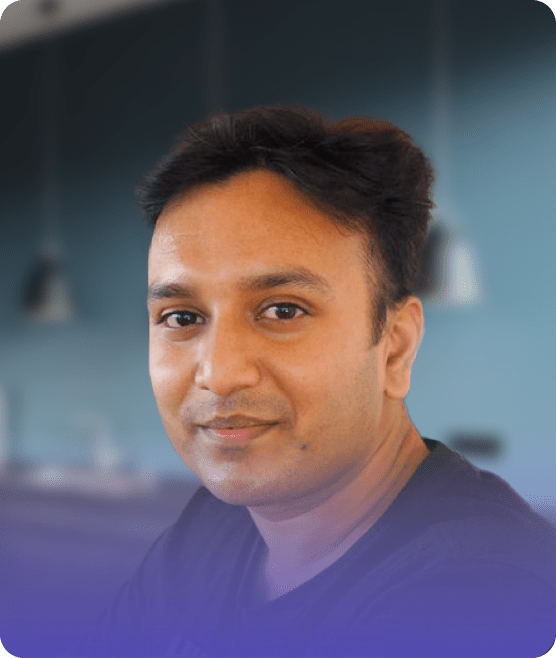 With strong organizational skills and a results-oriented mindset, Shelby streamlines processes for efficiency and successful outcomes. His attention to detail plays a vital role in our overall achievements.
Unlock Your Platform's Potential Today
Don't settle for one-size-fits-all hosting. Elevate your WordPress platform to new heights.