In today's digital landscape, where online income opportunities abound, blogging for profit emerges as a promising path to financial success. If you've ever wondered how to start a blog and make money, this comprehensive guide is your roadmap to realizing that goal.
According to productiveblogging:
27% of bloggers start earning money from blogging within 6 months and 38% are making a full-time income within 2 years of starting their blog.
Let's explore techniques for maximizing blog earnings through effective monetization strategies and discover affiliate marketing tips and essential tools for successful blogging to enhance your online presence.
Also, we'll learn methods to boost user engagement on your blog as you embark on your journey toward financial independence
Why Start Blogging as a Way to Make Money?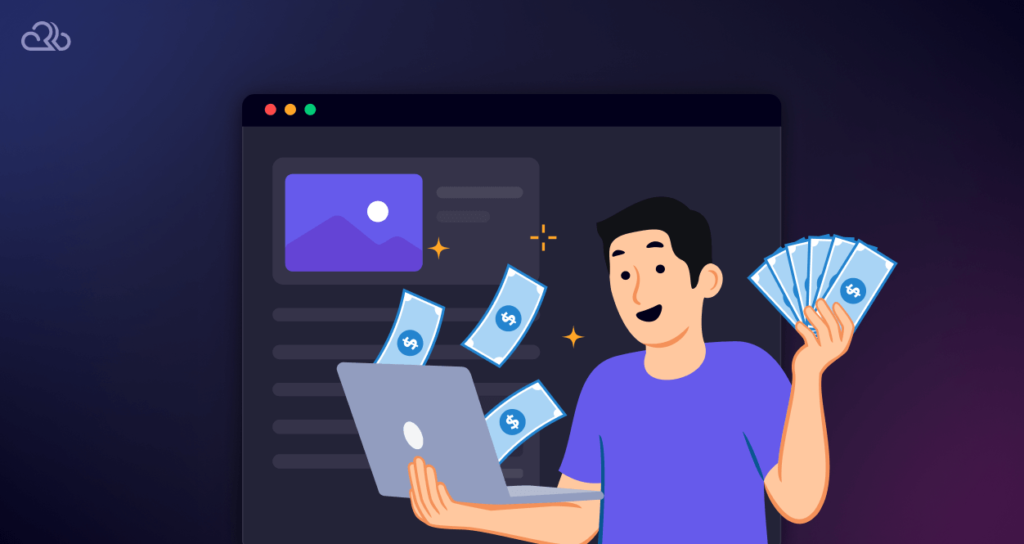 If you've been searching for a flexible way to earn income, blogging should be on your radar. Blogging not only allows you to express your creativity and expertise but also offers an array of avenues to make money. From affiliate marketing to sponsored posts and advertisements, the potential to turn a profit is vast.
Why Should You Consider This?
One of the significant benefits of blogging is its low startup costs. Unlike traditional businesses, which require a substantial initial investment, starting a blog is relatively inexpensive. This means that the barrier to entry for aspiring bloggers is quite low, making it an attractive option for many.
Maximizing Blog Earnings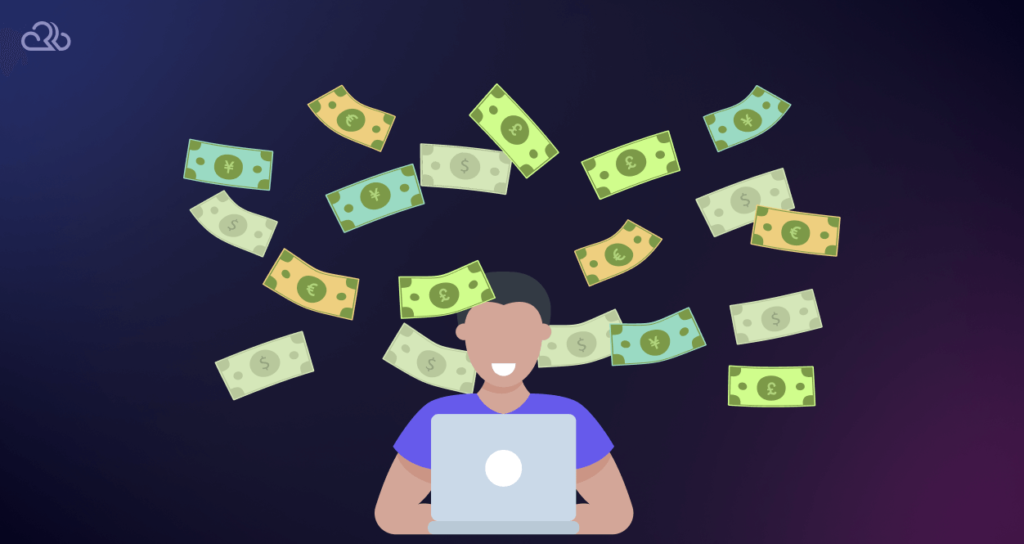 The versatility of revenue streams is another compelling reason to delve into blogging. You aren't limited to just one way of making money; from blogger-sponsored posts to selling digital products, the opportunities are endless. This flexibility ensures that you can find a revenue model that aligns with your interests and expertise, thereby increasing your chances of making money for blogging sustainably.
[Image Concept: An Image that showcases a symbolic blogger person sitting on a laptop and different money types surrounding the person]
Global Audience Reach
One of the unique aspects of blogging is the potential for a global reach. A well-crafted blog can attract readers from around the world, opening the doors to international opportunities for making money on blogging. Whether it's through affiliate marketing partnerships that have a global appeal or content that resonates with a broad audience, the sky is the limit.
How Does Blogging Compare to Other Side Hustles?
When compared to other side hustles, blogging offers unparalleled freedom and scalability. You have the creative liberty to produce content you're passionate about and make money with blogging, without the constraints of a 9-to-5 job. As your blog grows, so does your earning potential, making it a scalable venture unlike any other.
It's a Long-Term Investment
Although blogging isn't a get-rich-quick scheme, it offers sustainable long-term earnings if you are willing to put in the effort. Unlike trendy ways of making money, like viral TikTok videos, a blog is an asset that can provide a stable income for years to come. This is particularly true if you focus on evergreen content that remains relevant over time, thereby maximizing your potential for making money from blogging.
Tools for Successful Blogging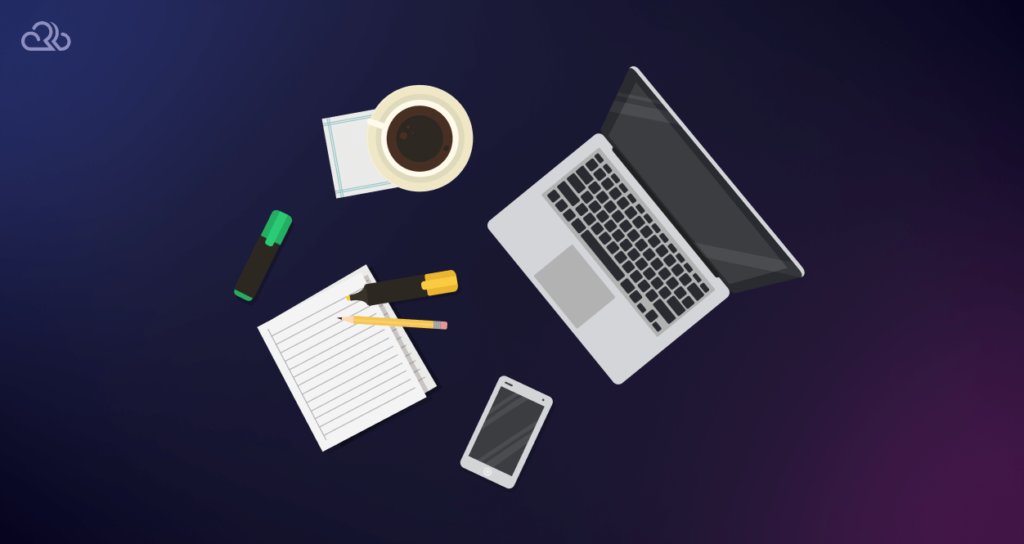 Starting a blog might seem like a daunting task, but with the right tools and guidance, you can make it happen. In this section, we'll outline the essential elements you need to consider when you're wondering how to start a blog and make money.
Choosing the Right Niche
Your blog's niche is the foundation upon which you will build your content. Choosing a niche that not only interests you but also has commercial value is crucial for making money on blogging.
Why is Niche Important?
Choosing a niche is a crucial first step in figuring out how to start a blog and make money. A focused niche allows you to target a specific audience, making your content more relatable and valuable to them. This increases engagement and the potential to monetize through various avenues like affiliate marketing or sponsored posts. In short, a well-defined niche is the foundation upon which you can build a profitable blog.
Selecting a Blogging Platform
Once you've identified your niche, selecting the right blogging platform is vital. WordPress is often the go-to choice due to its flexibility and scalability. However, alternatives like Blogger, Wix, and Squarespace have their merits, such as ease of use and design features. Your choice of platform impacts your blog's functionality, its look, and ultimately, your earning potential.
WordPress vs. Blogger – What to Choose?
While WordPress offers more customization options, Blogger is user-friendly and easier to set up. You'll need to weigh the pros and cons to decide which platform is best for making money for blogging.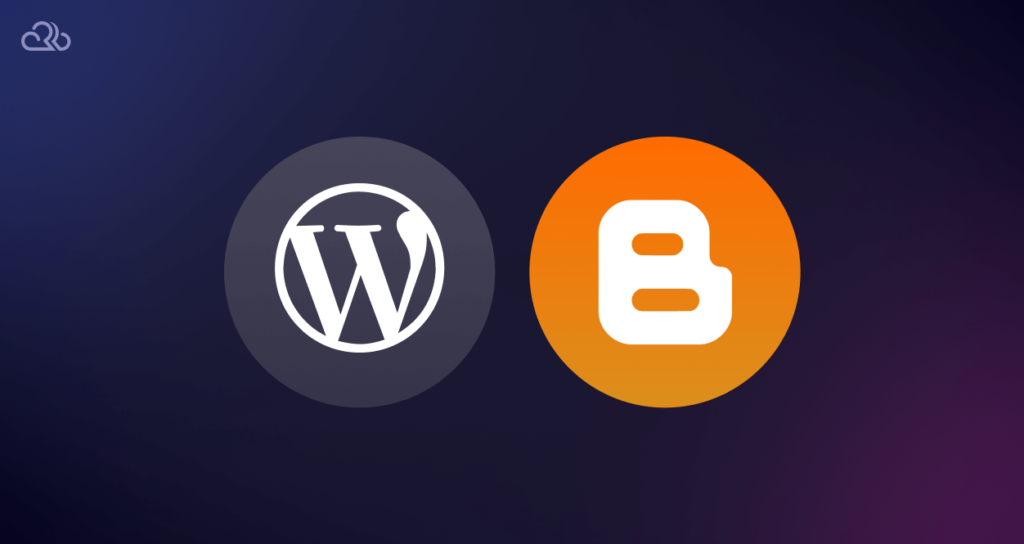 Investing in Quality Hosting
Investing in quality hosting is a non-negotiable aspect of learning how to start a blog and make money. A reliable host ensures your blog runs smoothly, with minimal downtime and quick loading speeds, both of which significantly impact user experience and SEO rankings. Providers such as Rapyd.cloud, Bluehost, and HostGator are top choices in the industry, offering a range of plans to suit different needs and budgets. Selecting a dependable hosting service not only provides a solid foundation for your blog but also contributes to your money-making strategies by optimizing performance and enhancing accessibility.
Why Should You Care About Hosting?
Quality hosting not only guarantees round-the-clock website availability but also enhances user experience, boosting your opportunities to make money on blogging. Specifically, hosting solutions tailored for the WordPress industry and blogging-related activities, and that are budget-friendly, can be ideal choices. Rapyd Hosting excels in meeting these criteria and is one of the top contenders in the sector.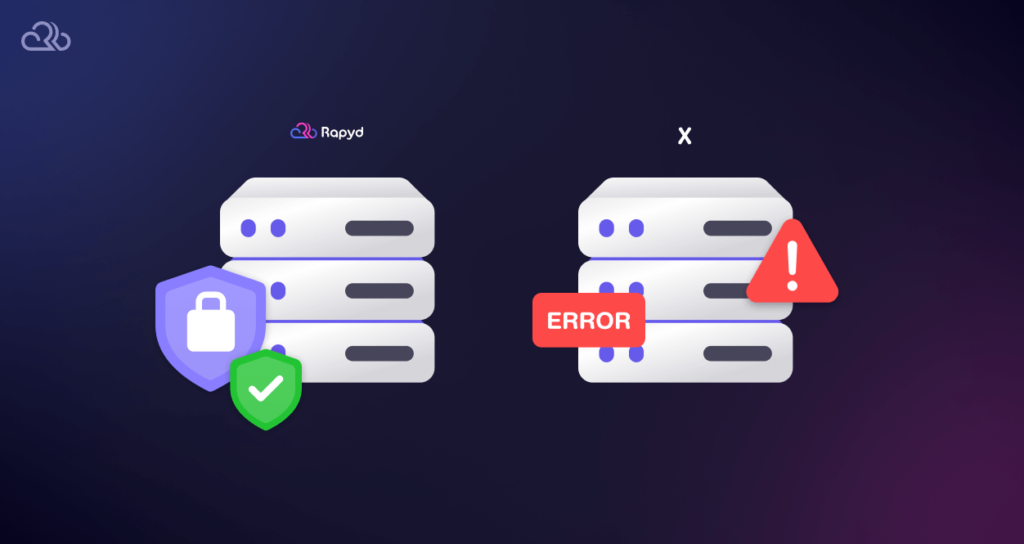 The Importance of a Good Design
When you're contemplating How To Start A Blog And Make Money – with a Checklist, don't overlook the crucial role of good design. A clean, modern layout is more than just eye candy; it's a functional necessity. It sets the stage for user experience and engagement, impacting SEO rankings and, eventually, your revenue stream. The high-quality design invites more interactions and reduces bounce rates, turning casual visitors into loyal readers and, in the long run, contributing to making money with blogging. In essence, a well-designed blog is a pivotal cornerstone in the journey of how to make money from bloggers.
What Are the Elements of a Good Design?
Good design includes easy navigation, readable fonts, and color schemes that are easy on the eye. Websites like buddyboss and ThemeForest offer a variety of themes that can help you make money at blogging.
How Much Does It Cost To Start A Blog?
Understanding the costs involved in starting a blog is crucial for budgeting and financial planning. In this section, we'll break down the potential expenses you can expect when considering how to start a blog and make money.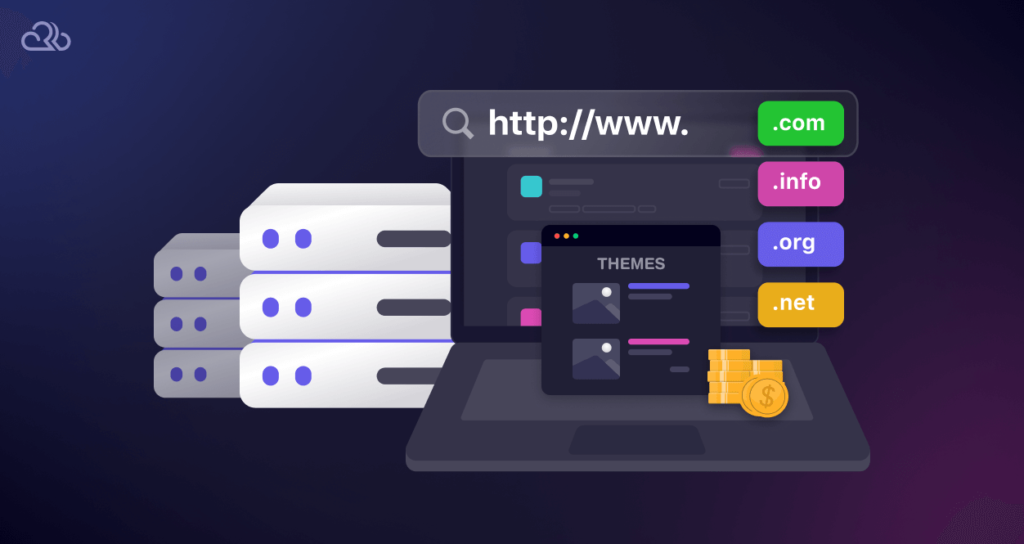 Domain Name Costs
When it comes to learning how to start a blog and make money, one of the first steps is securing an impactful domain name. This is more than just a web address; it's the digital identity that your readers will associate with your content. The right domain name not only makes your blog easy to find but also contributes to your credibility, ultimately aiding in how to make money from your blog. Investing wisely in a domain name can set the stage for a profitable blogging journey.
Why is a Domain Essential?
A unique domain name adds credibility to your blog and aids in making money on blogging. Domains usually cost around $10 to $15 per year and can be purchased from providers like GoDaddy or Namecheap.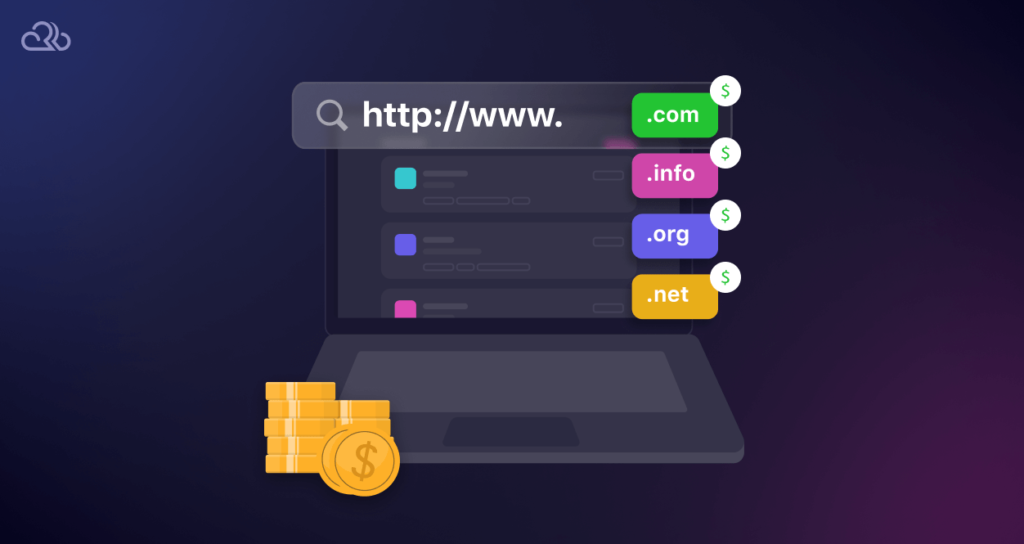 Web Hosting Expenses
We've already touched on the importance of good hosting. The cost can vary depending on the service you choose.
Shared Hosting vs. Dedicated Hosting
Shared hosting is cheaper but less reliable, while dedicated hosting offers more stability but is costlier. For those focused on how to make money in a blog, dedicated hosting might be a better investment.
Additional Costs
Apart from hosting and domain, you may also need to invest in themes, plugins, and potentially even a blog designer.
What Additional Tools Might You Need?
If you're serious about how to make money from blogs, investing in premium WordPress plugins and perhaps even a paid theme can set you apart from the competition.
Effective Blog Monetization Techniques
Content is king when you're figuring out how to start a blog and make money. Let's explore how you can create content that resonates with your audience.
Understanding Your Audience
In the journey of how to start a blog and make money, understanding your audience is crucial. Knowing your target demographic aids in curating content that resonates with them, contributing positively to how to make money from your blog.
Why is Audience Research Important?
Why is audience research important? Well, understanding your readers' needs and preferences is vital for making money with blogging. Utilizing tools like Google Analytics can offer insights that refine your strategy, further aiding in the blog you create.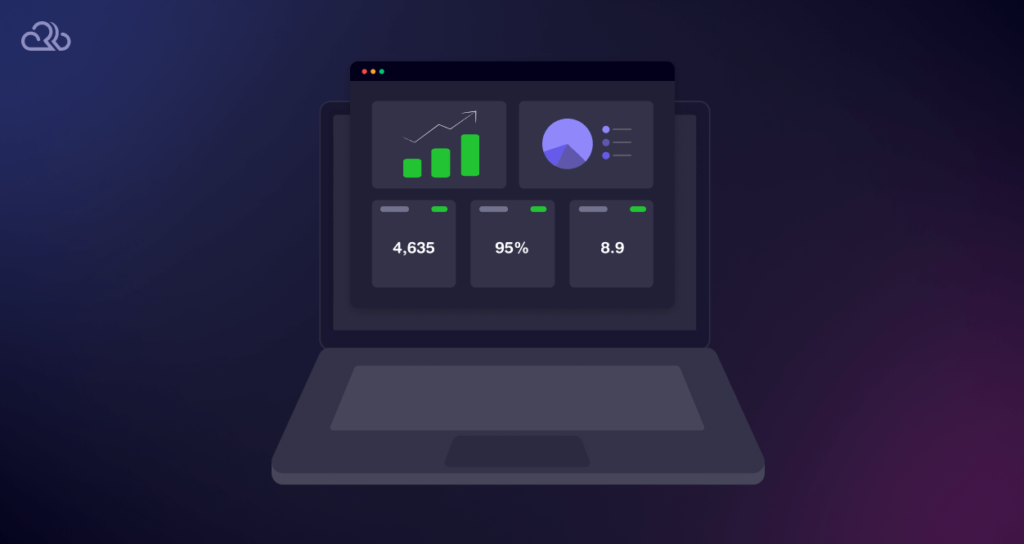 Crafting High-Quality Posts
In the quest of how to start a blog and make money, crafting high-quality posts is non-negotiable. Quality always outweighs quantity; a meticulously researched and well-written article elevates your blog, supporting your goal to make money with blogging.
What Does 'High-Quality' Mean?
High-quality posts are those that provide valuable information, are well-researched, and speak directly to the concerns or interests of your readers. This is essential if you're serious about how to make money on a blogger.
Affiliate Marketing Tips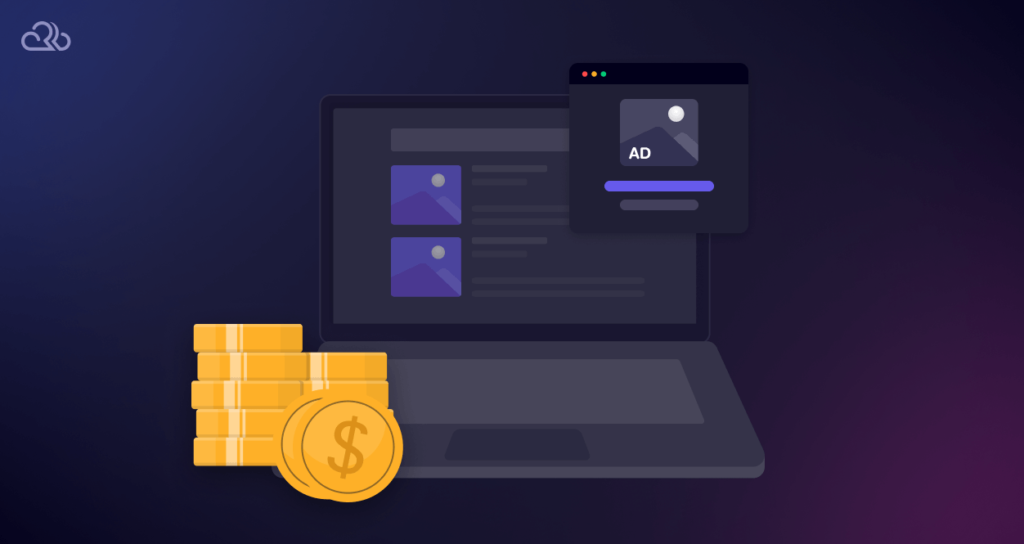 So you've set up your blog and are producing fantastic content. The next step in how to start a blog and make money is monetization.
Affiliate Marketing
When exploring how to start a blog and make money, affiliate marketing stands as a popular route. It allows you to promote products or services and earn commissions, serving as an effective strategy for making money on blogging.
How Does Affiliate Marketing Work?
In affiliate marketing, you promote products for other companies and earn a commission for each sale made through your unique affiliate link. Websites like ClickBank can help you find products to promote.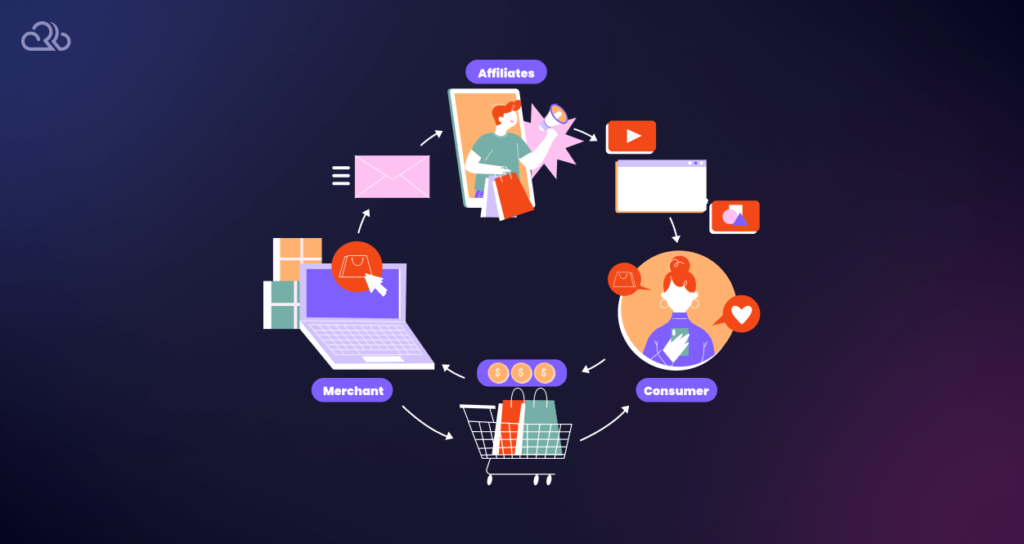 Ad Revenue
If you're keen on making money on blogging, consider ad revenue as a viable income stream. Placing ads on your site can bring in consistent revenue over time.
Popular Ad Networks
To capitalize on making money from blogging, networks like Google AdSense and Media.net are popular choices. They offer various ad types to monetize your content effectively.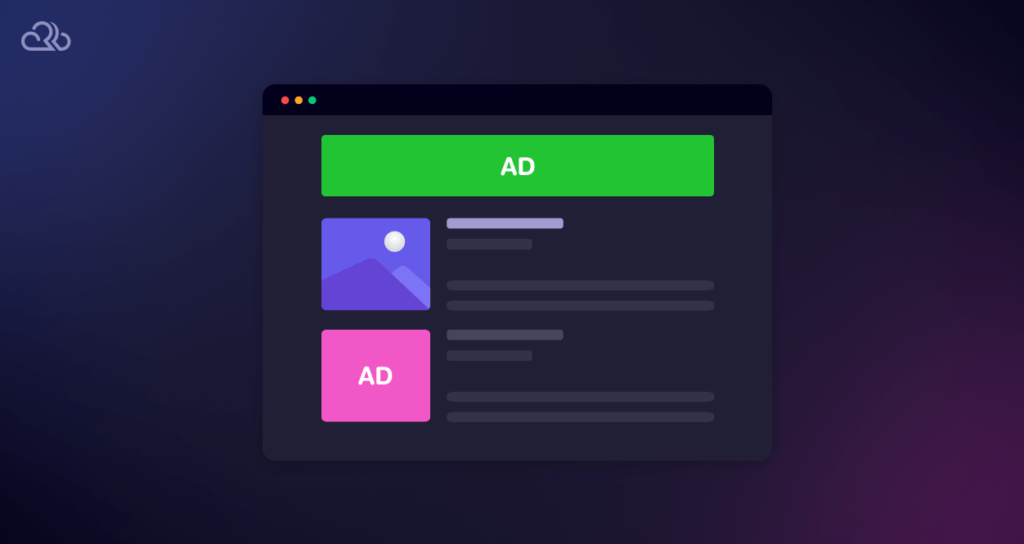 Metrics to Monitor for Blog Success
Monitoring the right metrics can give you great insights into how to make money in a blog.
Traffic Analysis
Traffic analysis is crucial for evaluating your blog's performance. It provides insights into visitor numbers and behavior, guiding content and SEO strategies to enhance your blog's success
Why is Traffic Important?
The more traffic you have, the more opportunities you have to make money with blogging. Tools like Google Analytics can provide traffic data.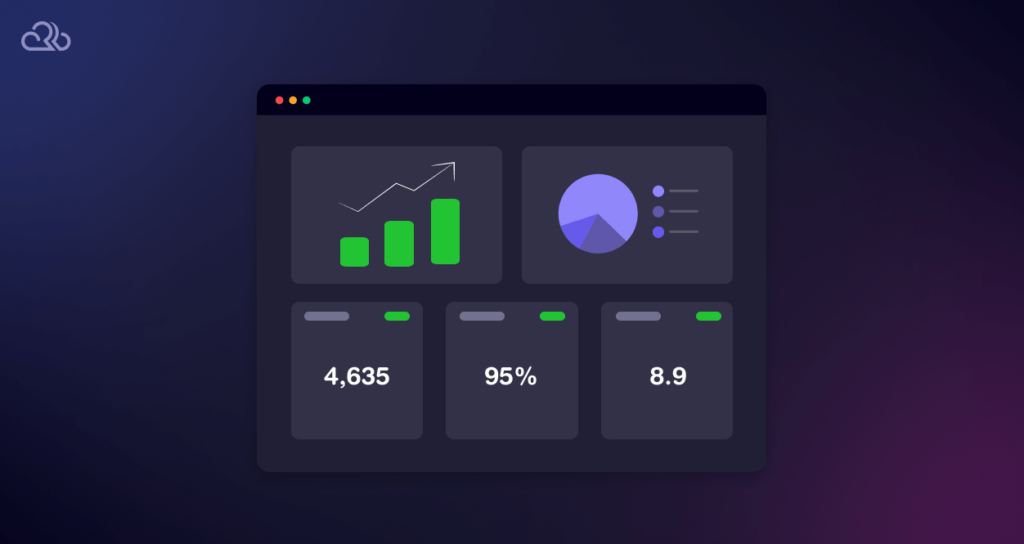 Boosting User Engagement on Your Blog
Comments, shares, and the average time spent on your blog are also crucial metrics. Tools like BuzzSumo can help measure user engagement, which is essential for making money from blogging.
Embarking on Your Blogging Journey:
Launching a blog can be an incredibly fulfilling experience, particularly when your eyes are set on how to start a blog and make money. It's not just about writing but also about turning your passion into profit.
A Recap of Key Steps:
As we've navigated through the essential stages, this summary will act as your quick guide to making money from blogging. Make sure you've ticked off each critical component for a successful venture.
Frequently Asked Questions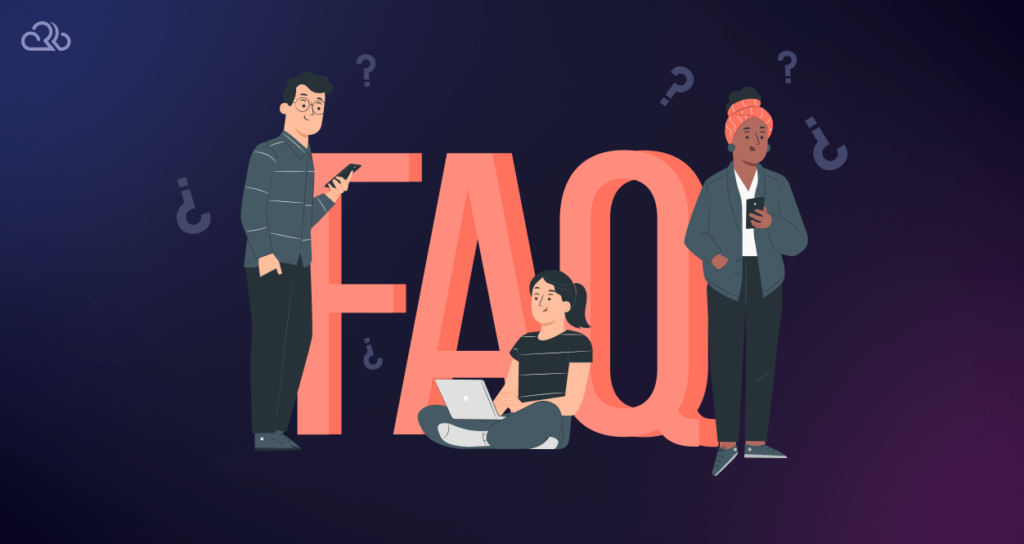 There are a lot of questions that beginners ask about starting a blog and we answered some of the most common ones here.
What are The Key Steps for A Profitable Blog?
Discover how to choose the right niche, maximize blog earnings, and engage your audience effectively.
What's The Importance of Niche Selection in Blogging?
Choosing the right niche is crucial for profitable blogging; it aligns with your interests and attracts readers.
Which Hosting Option is Better for Bloggers, Shared or Dedicated?
Compare shared hosting's affordability with dedicated hosting's stability to make an informed decision.
How Do I Boost User Engagement on My Blog for Better Earnings?
Implement tools and strategies to enhance user engagement, driving more profit from your blog.
Are You Ready to Launch?
Starting a blog and monetizing it is a fulfilling journey that combines passion with financial gain. The path involves several steps such as choosing a niche, setting up the blog technically, creating engaging content, and leveraging monetization strategies like affiliate marketing or ad networks. Our comprehensive guide and checklist serve as a roadmap, ensuring you navigate through each phase effectively. With persistence, learning, and the right strategies, you can turn your blog into a revenue-generating platform.
So, kickstart your blogging adventure today!