Around 390,000 WordPress websites fall victim to hacking every month – Sophos
This is an alarming statistic that underscores the relentless battle for digital security.
While the precise statistic may send shivers down your spine, the urgency of securing your website remains undeniable.
Today, we are thrilled to announce our partnership with Monarx, a leading authority in real-time security solutions for web applications. This collaboration will ensure that your WordPress websites remain fast, responsive, and impenetrable even in the face of the most sophisticated threats.
What is Monarx?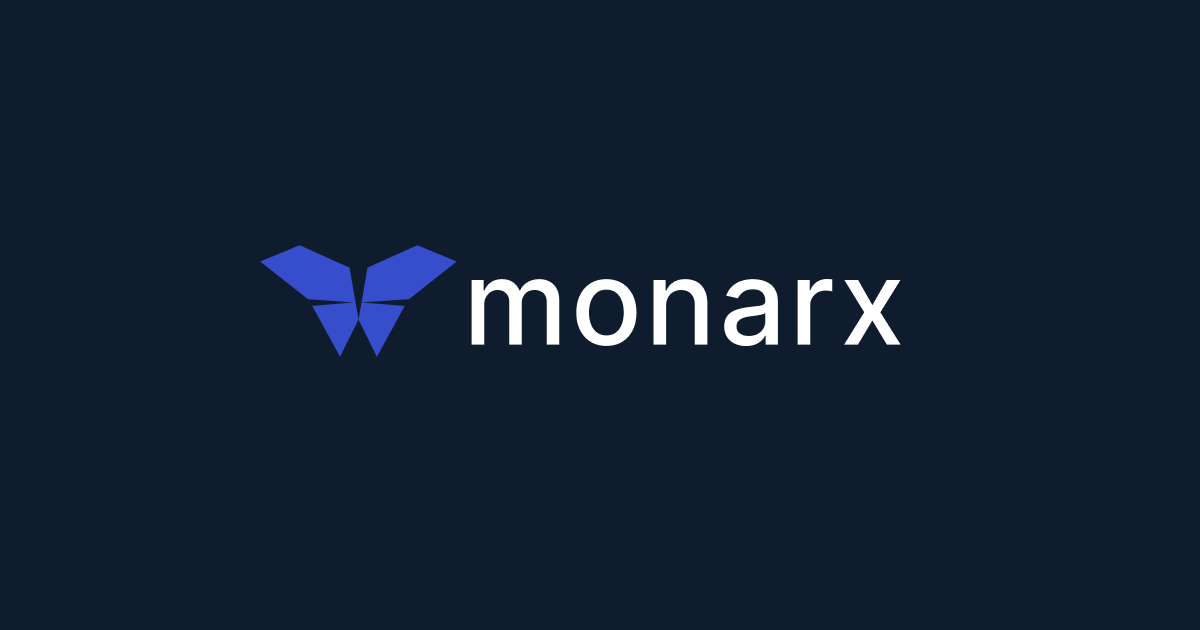 Monarx is a cutting-edge security solution for web hosting. It employs advanced technology to comprehensively understand and prevent malicious activities, offering complete protection for your website.
Unlike traditional security tools, Monarx operates in real-time and employs a signature-less approach. This means it doesn't rely on predefined patterns to identify threats; instead, it comprehensively understands the behavior of files and code on your website. This advanced technology allows Monarx to detect and prevent malicious activities that may have previously gone unnoticed.
The Monarx Agent stays deeply embedded within the PHP engine on the servers, granting it a complete and up-to-the-minute view of web application activity. It can pinpoint precisely what is happening on your site, from code execution to user interactions, allowing it to respond rapidly to emerging threats. Furthermore, Monarx doesn't just react to known issues; it proactively neutralizes payloads from zero-day exploits, offering a level of security that's always one step ahead of cybercriminals.
What Does This Partnership Mean for You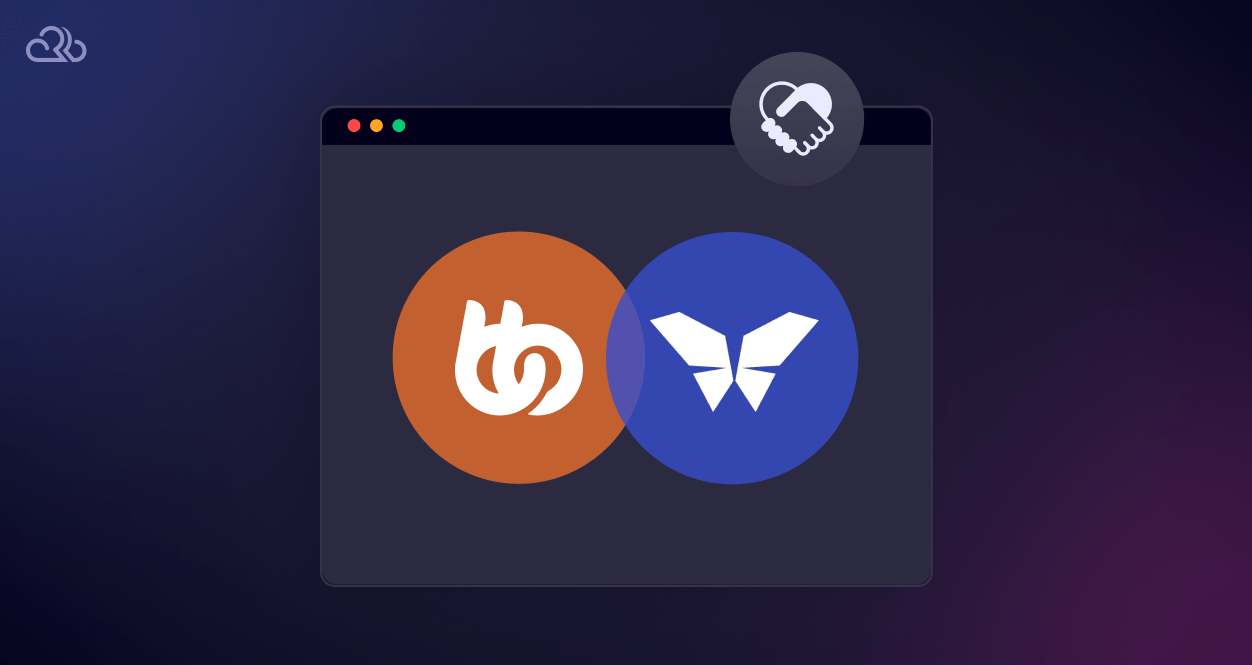 Unmatched Security: With Monarx's signature-less, real-time protection, your WordPress websites hosted with Rapyd are now fortified against a wider array of threats than ever before. From known threats to zero-day exploits, Monarx keeps your online presence secure.
Malware Eradication: In the unfortunate event that your website falls victim to malware, Monarx's precise removal capabilities ensure that your site is swiftly cleaned, without any data loss or service disruptions.
Smart Prevention: Traditional security measures can sometimes lead to false positives or disrupt legitimate user interactions. Monarx's context-aware "smart" prevention minimizes these inconveniences by understanding the context in which threats occur, allowing genuine traffic to flow uninterrupted.
Global Threat Intelligence: Rapyd's partnership with Monarx connects your website to a global network of threat intelligence. This network, powered by Monarx-enabled servers everywhere, means that emerging threats are identified and neutralized faster than ever, ensuring that your site remains one step ahead of cybercriminals.
Resource Efficiency: Monarx's integration directly into the PHP engine is designed to be light on your servers. This means that while providing top-tier security, it won't compromise the performance or resource availability of your website.
Our partnership with Monarx is a game-changer for you. With the integration of Monarx into our managed WordPress hosting services, you no longer need to invest in additional security tools or worry about managing multiple security solutions. Monarx takes care of security seamlessly from behind the scenes, providing comprehensive real-time protection for your websites.
With Rapyd and Monarx, your WordPress website is in safe hands, ensuring a secure and seamless online experience for your visitors and customers.