According to Patchstack; In 2022, a staggering 26% of WordPress plugins with critical security bugs did not receive a fix, underscoring the pressing need for robust security solutions.
At Rapyd, we take website performance and security seriously. That's why we're thrilled to announce our partnership with Patchstack, a leading security solution for WordPress websites.
In this blog post, we'll dive deeper into Patchstack's capabilities and explore how this partnership benefits you as a Rapyd customer.
What is Patchstack?
Founded with a mission to fortify website security, Patchstack has been making waves in the cybersecurity landscape. This powerful tool identifies security vulnerabilities within all your WordPress plugins, themes, and the core itself. Patchstack boasts the support of the most active community of ethical hackers within the WordPress ecosystem, ensuring your website is safeguarded against the latest threats.
What sets Patchstack apart is its ability to detect and address new vulnerabilities in WordPress core, plugins, and themes before they become public knowledge. Imagine having a virtual patch and firewall rules in place to thwart potential exploits within plugins, all before the official security update is released. This proactive approach not only keeps your website secure but also alleviates the resource-intensive burden of dealing with security issues.
Patchstack proudly prevents thousands of attacks from happening daily, providing advance protection for your WordPress site.
With this partnership, you can now enjoy seamless and advanced malware protection without the hassle of making code changes yourself.
What Does This Partnership Mean for You?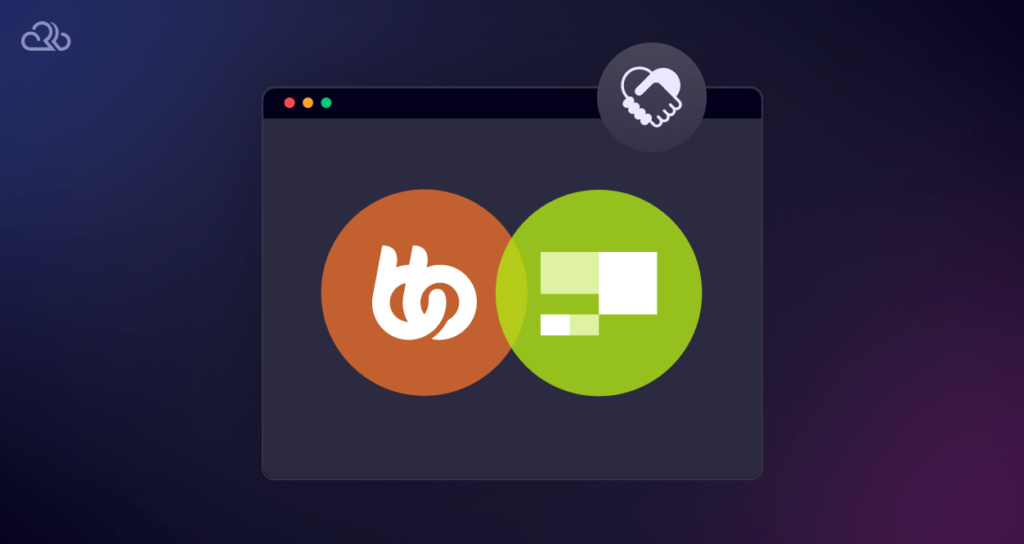 Here are the game-changing benefits that our partnership with PatchStack brings to your WordPress hosting experience:
Auto-detect security vulnerabilities across all hosted WordPress applications: Our collaboration with PatchStack empowers us to perform comprehensive vulnerability scans across all your WordPress applications hosted with Rapyd. This means that potential threats are identified before they can even think about compromising your website's security.
Automated Virtual patching: Virtual patching is a non-intrusive yet highly effective method to mitigate vulnerabilities on a large scale. It involves the deployment of virtual patches and firewall rules to seal potential security gaps. With Patchstack's virtual patching, you can enjoy peace of mind without making complex code changes or worrying about false positives.
48-hour early vulnerability detection: PatchStack's proactive approach ensures that vulnerabilities are pinpointed a full 48 hours ahead of their public disclosure. This time window is crucial in fortifying your website and thwarting potential attacks before they even begin.
Monitor active exploitation: In cybersecurity, knowledge is power. This partnership equips us with the tools to monitor active exploitation attempts. By staying ahead of the curve, we can guide you to protect your website more effectively.
Highly targeted and lightweight: Patchstack's virtual patching is finely tuned to protect your site from vulnerabilities without bogging down your hosting performance. That means that it will have minimum impact on your website's speed.
Raise security awareness: A secure website is a shared responsibility. Rapyd and PatchStack are committed to raising security awareness among our customers. We provide valuable insights and best practices to help you maintain a robust online presence.
This partnership between Rapyd and Patchstack represents a significant stride towards a more secure online platform for our customers. At Rapyd, we're excited to incorporate this cutting-edge security solution into our hosting services, ensuring that your WordPress websites remain not only high-performing but also impervious to the ever-present threat of cyberattacks.
As you embark on your journey with Rapyd's managed WordPress hosting, rest assured that our commitment to delivering the best in performance and security remains unwavering.